CTS solutions serve the laboratory Industry Worldwide
CTS feel proud to have worked for independent laboratories as well as some of the world's largest pharmaceutical companies. The following is a selection of CTS clients.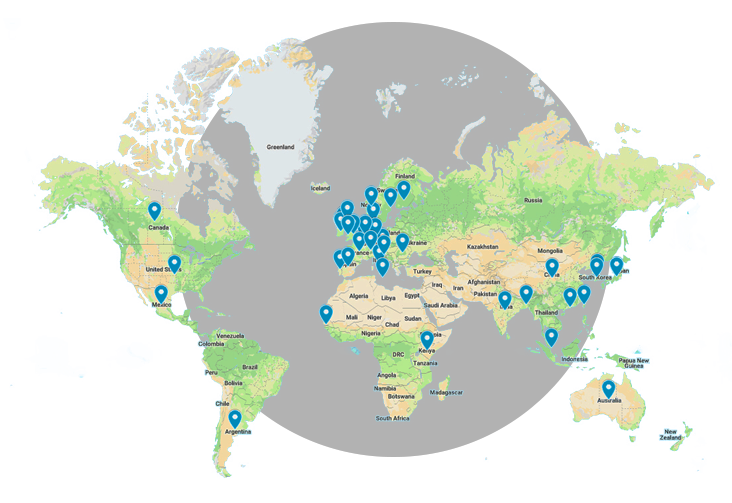 CTS pride themselves to have provided safety solutions to over 40 countries around the globe. CTS supply and support systems worldwide either direct or via an approved channel partner network that can support systems locally
Looking for a safety enclosure? Get in touch!
Feedback form contact with Us
If you'd like a free consultation, please start by completing the form: