WORLD-LEADING INNOVATOR IN CONTAINMENT SYSTEMS
CTS pride themselves on the recognition received by prestigious industry groups, highlighting their market leadership, innovation and outstanding contributions to the laboratory industry.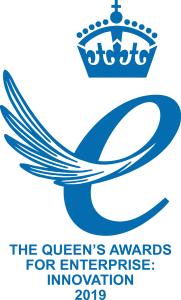 CTS are delighted to announce that they have won The Queen's Award for Enterprise: Innovation 2019.
The Queen's Awards are the UK's most prestigious recognition for businesses with outstanding achievement in the categories of international trade, innovation, sustainability development and promoting opportunity through social mobility; and it is valid for five years.
The Queen's Award recognises the innovation of Lab-Bubble™, a new type of portable benchtop laboratory fume hoods. Thanks to the development process required to bring the Lab-Bubble™ to market, CTS have been able to increase capabilities both technically and commercially, paving the way to new product developments and new business opportunities worldwide.
To learn more about Lab Bubble, click here.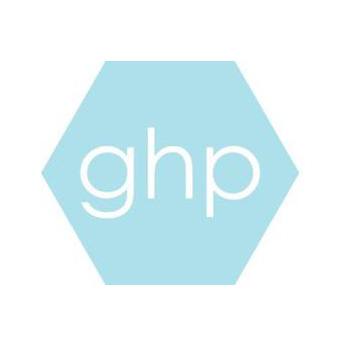 CTS are pleased to announce their success in wining 'Best Lab Containments Systems Manufacturer 2019' in the Medical Marijuana Awards and, for a second successive year, in the Technology Award.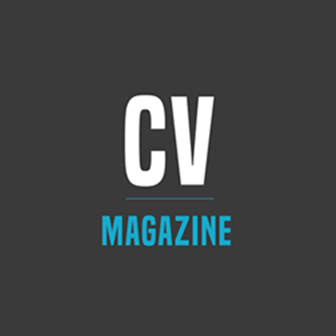 CTS have been crowned 'Best Laboratory Containment System Manufacturer 2019. CV Business Innovators Awards are open worldwide and reward businesses based on excellence in their industry and the quality of products and services offered to clients.
Business Innovator Awards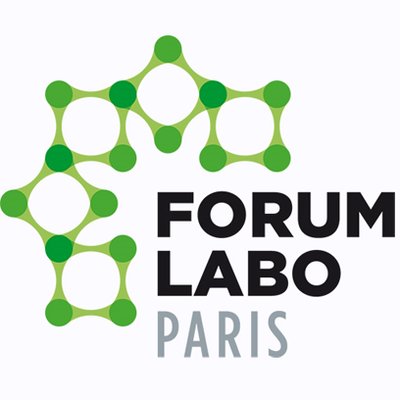 Winner of best new product at The Innovation Awards: Innovation at the Heart of the Laboratory 2014.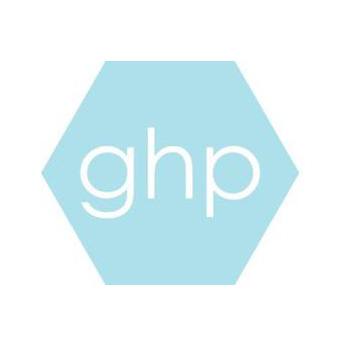 2018 Winner of 'Best Laboratory Containment Systems Manufacturer' and 'Best New Laboratory Safety Device: Lab-Bubble'. The GHP Technology awards recognise important contributions to the quality of healthcare and the creation of innovative healthcare solutions worldwide.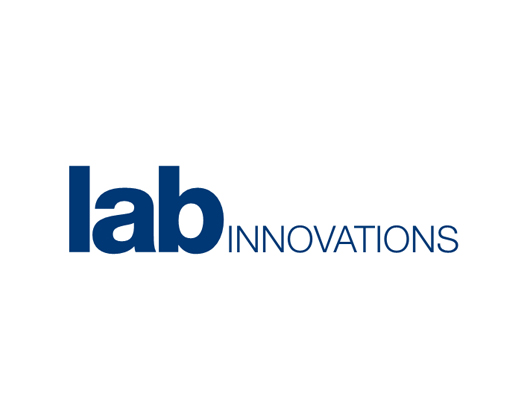 Top prize at the Lions Lair competition at Lab Innovations show. Holmes, Laboratory Manager at Bernard Matthews said: "As judges we were all coming at this from different angles, and yet we were unanimous, each of us felt it was the product we were most excited about.


CTS foster a culture of self-improvement and make continual changes to grow and ensure a consistent and quality performance.
CTS operates a quality management system which complies with the requirements of ISO:9001:2015.
Looking for a laboratory safety enclosure? Get in touch now!
If you'd like a free consultation, please start by completing this form: