CTS Channel partners are industry experienced representatives who will be able to assist with your enquiry.
Not in the UK? Please see below a list of representatives. 
If your country is not on the list below please contact CTS directly on +44(0)2392 695521 or email sales@containment-technology.co.uk

Martin
Byrne
IRELAND martin@envirosafeireland.com 0879170231

Kurt
Waldburger
SWITZERLAND kwaldburger@a1-safetech.ch 41 61 461 99 11

Friedhelm
Weichert
a1-environsciences / a1-safetech
GERMANY fweichert@a1-envirosciences.de211 758483 0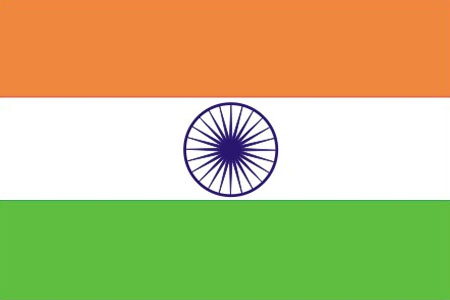 Kumar
PVRS
Galaxy International Corporation
INDIA karthik@gicorp.in+91 40 27034228

Johan
Neumann
FRANCEjohan.neumann@a1-safetech.fr 06 42 72 80 43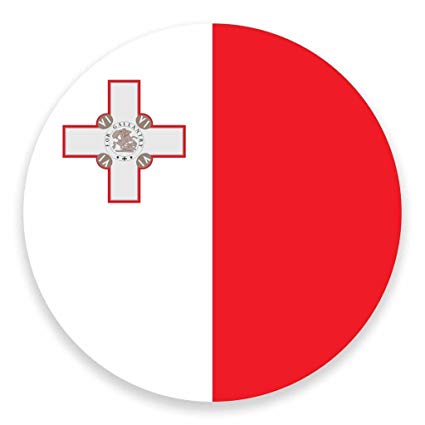 Christopher
Busuttil Delbridge
MALTAcbusuttil@evolveltd.eu +356 2248 9920

Pablo
Bollag
ARGENTINA pbollag@wasserberg.com 54 11 4551 1430
WINNER OF THE QUEEN'S AWARD FOR ENTERPRISE: INNOVATION 2019​

To discuss potential applications for containment or to request catalogues, quotations or further company or product details,
please fill in the short form below and we will get back to you as soon as possible.